Dr. Callista Brighton often paints various subjects during her free time outside of UCIAT duties and her work at the University. Usually these consist of landscape paintings, still arts, or other form of visual media. Sometimes UCIAT members will commission her to do portraits (in some cases, asking her to take a few...liberties). Regardless, here is a number of pieces depicting a few UCIAT members in flattering renditions.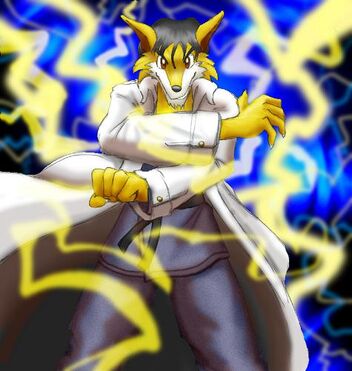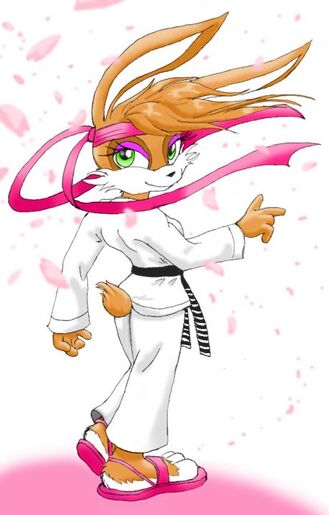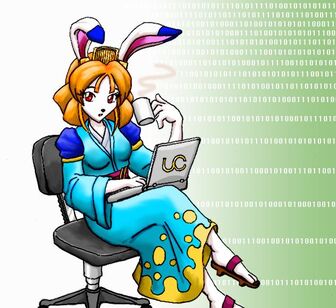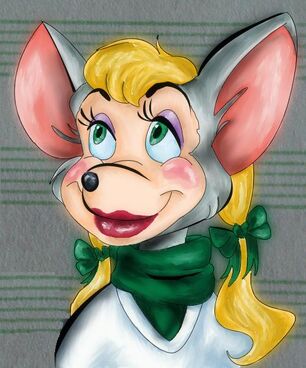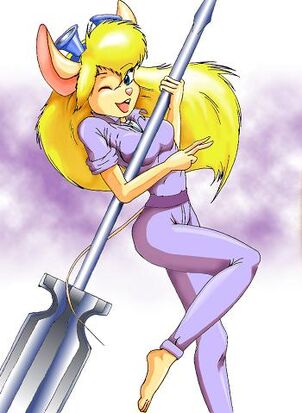 Ad blocker interference detected!
Wikia is a free-to-use site that makes money from advertising. We have a modified experience for viewers using ad blockers

Wikia is not accessible if you've made further modifications. Remove the custom ad blocker rule(s) and the page will load as expected.